ENJOY COMPLETE AMENITIES AT OUR CHARMING BARN VENUE
Situated on 36 Acres, The Barn provides the perfect setting for customizing each space to an exciting and unforgettable celebration!
Charming ~ Timeless ~ Sophisticated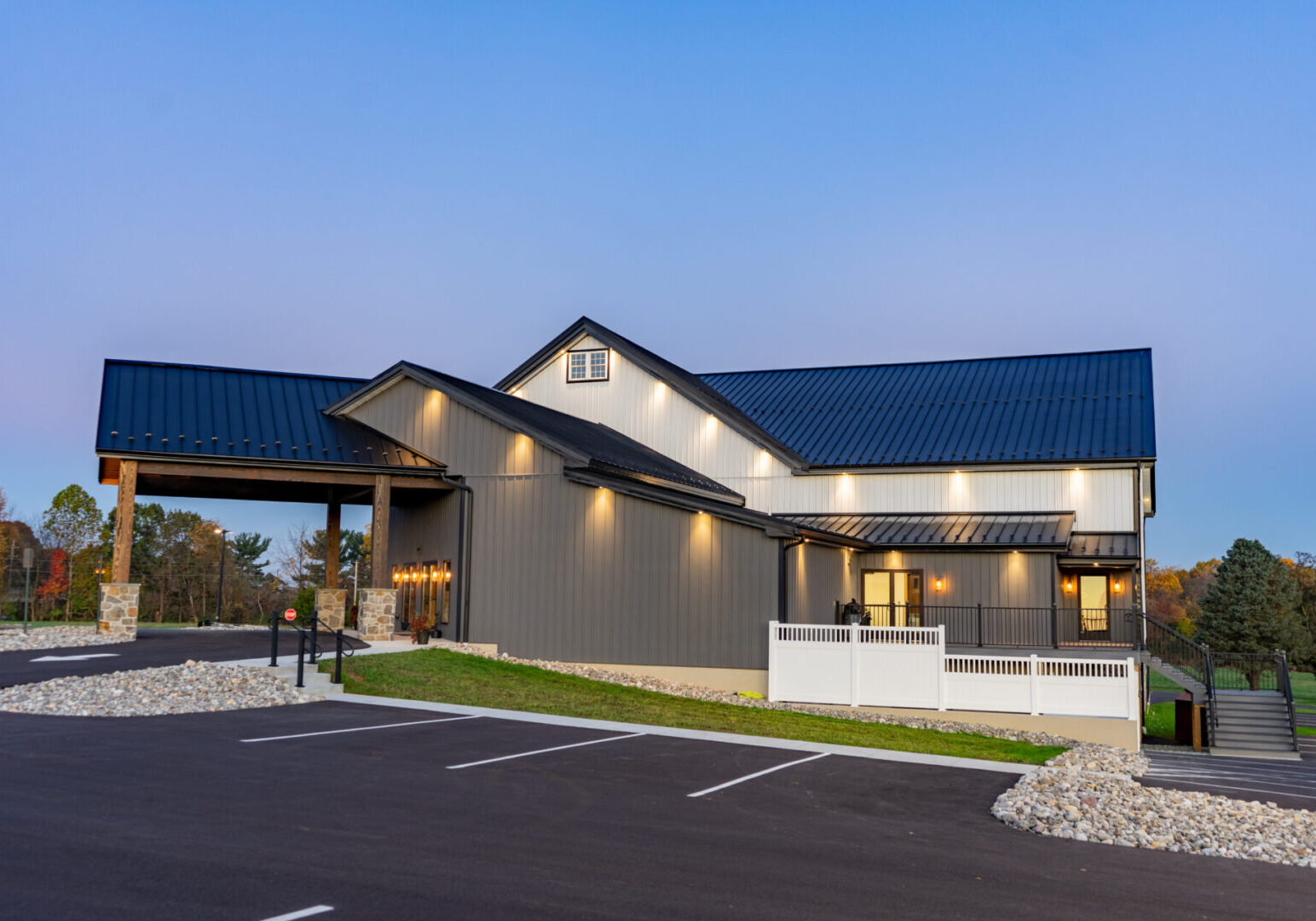 2023 Off Peak Wedding Weekend
November, December, January, February, March
$8,500
2024 Off Peak Wedding Weekend
$9,500
Price includes refundable security deposit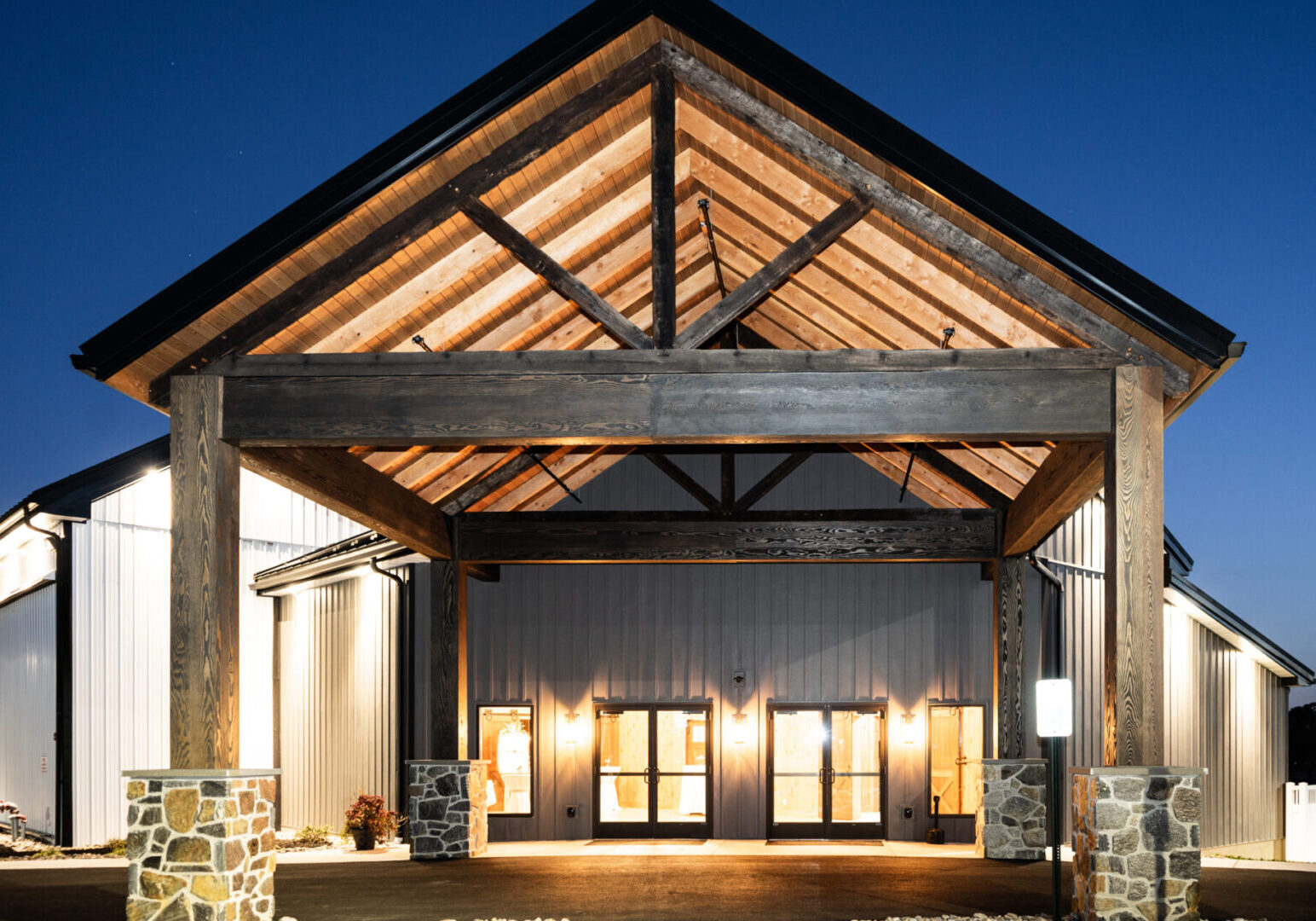 2023 Peak Wedding Weekend
April, May, June, July, August, September, October
$10,500
2024 Peak Wedding Weekend
$11,500
Price includes refundable security deposit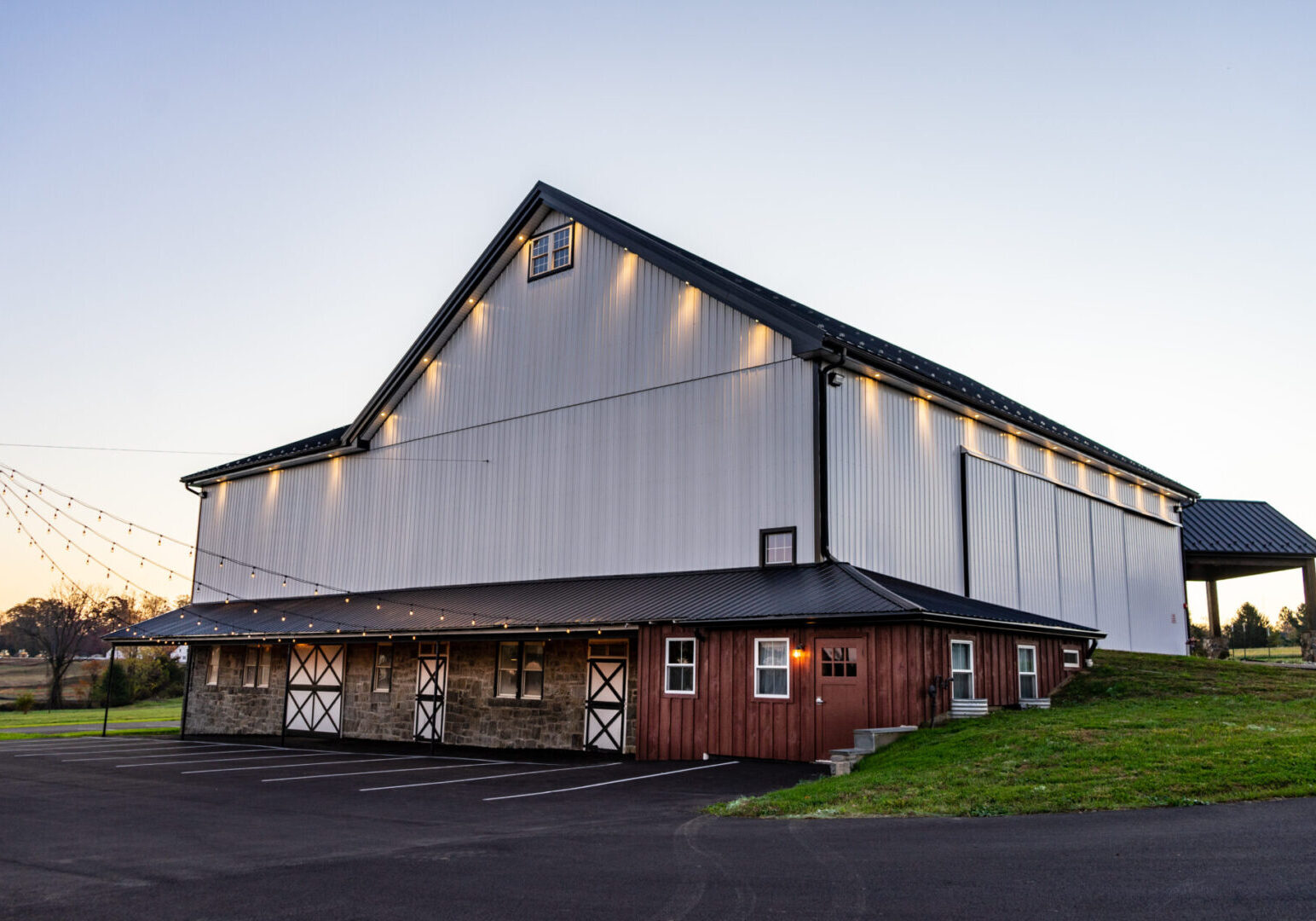 2023 Special Event Daily Rental
Earliest booking can be made is 6 months prior to requested date
Friday ~ $3,250
Saturday ~ $5,250
Sunday ~ $2,250
 Price includes refundable security deposit
Included with your rental package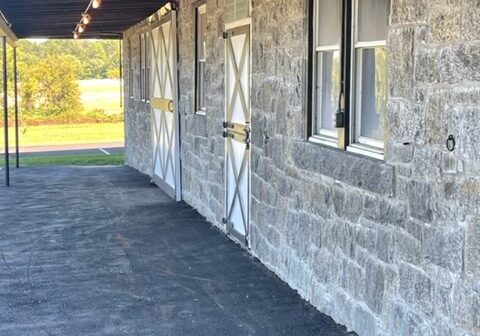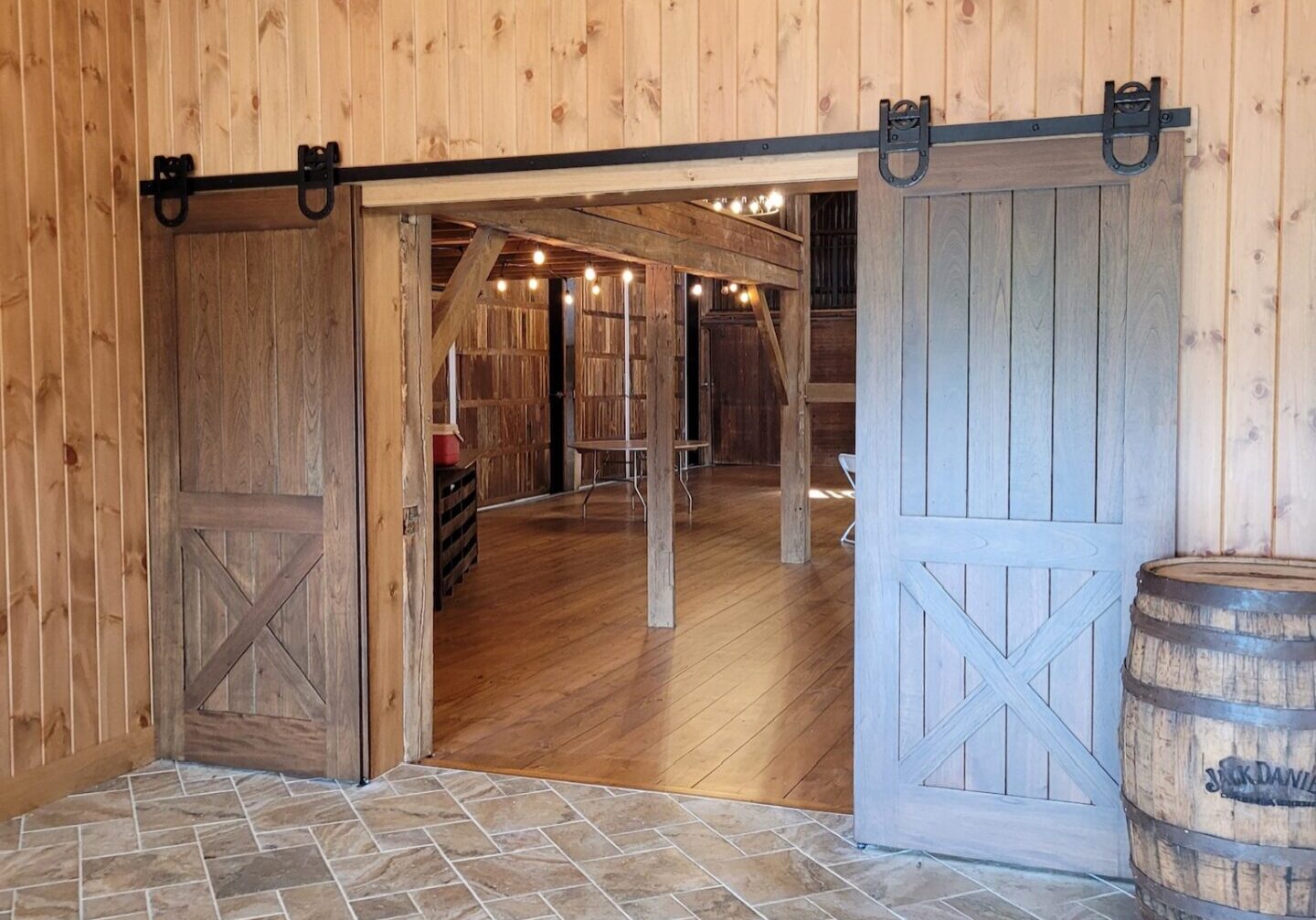 The newly renovated 7,000 square foot upper level barn with a VIP loft, is heated and air conditioned to create the perfect atmosphere, any time of year.  From rehearsal to reception and everything in between, there is no shortage of space, indoor or out, to accommodate your guests and create the wedding you've always dreamed of having.
Weekend Wedding ~ enjoy access from 2pm on Thursday to 2pm on Sunday.
Daily Rental ~ enjoy access from 10am to 10pm on the day of your event.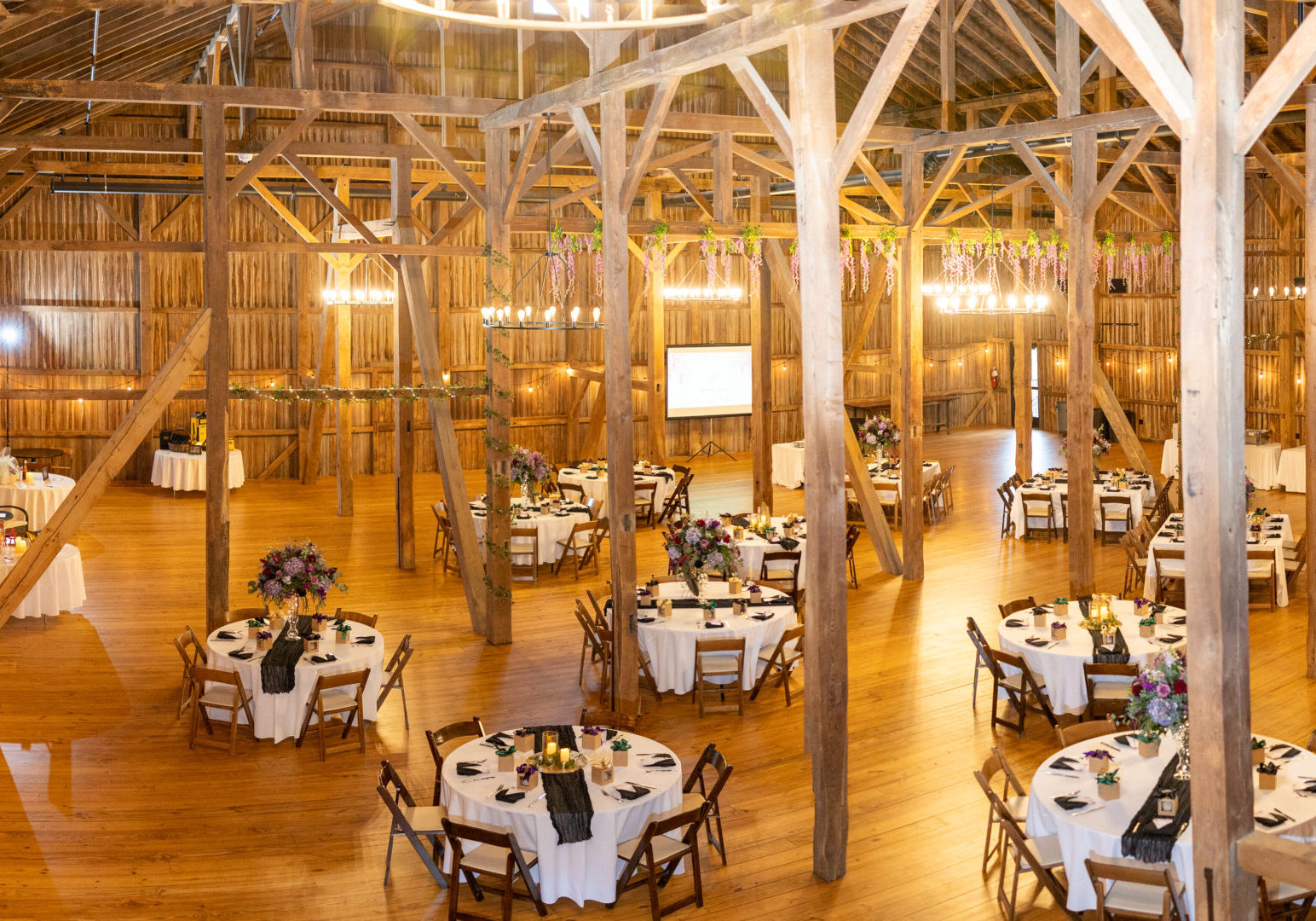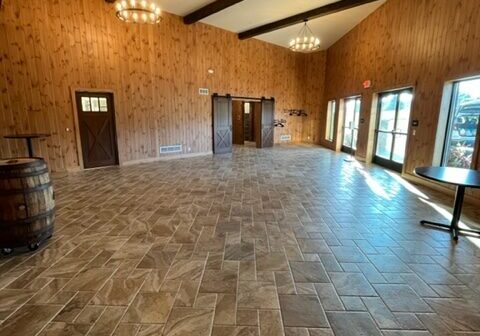 The private Groom's Den in the lower level of The Barn is perfect for a Grooms or a private preparation area.  A mirrored counter with stools, comfortable sitting chairs, and a mini fridge makes this the perfect secret hangout. It's also accessible from the outside if you just need a quiet minute!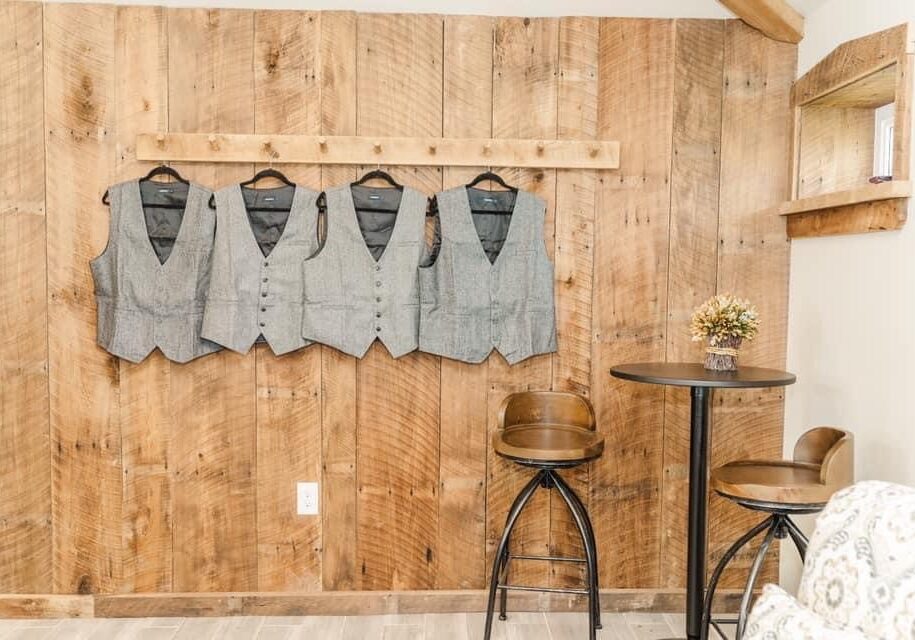 Weekend Wedding ~ included
Daily Rental ~ included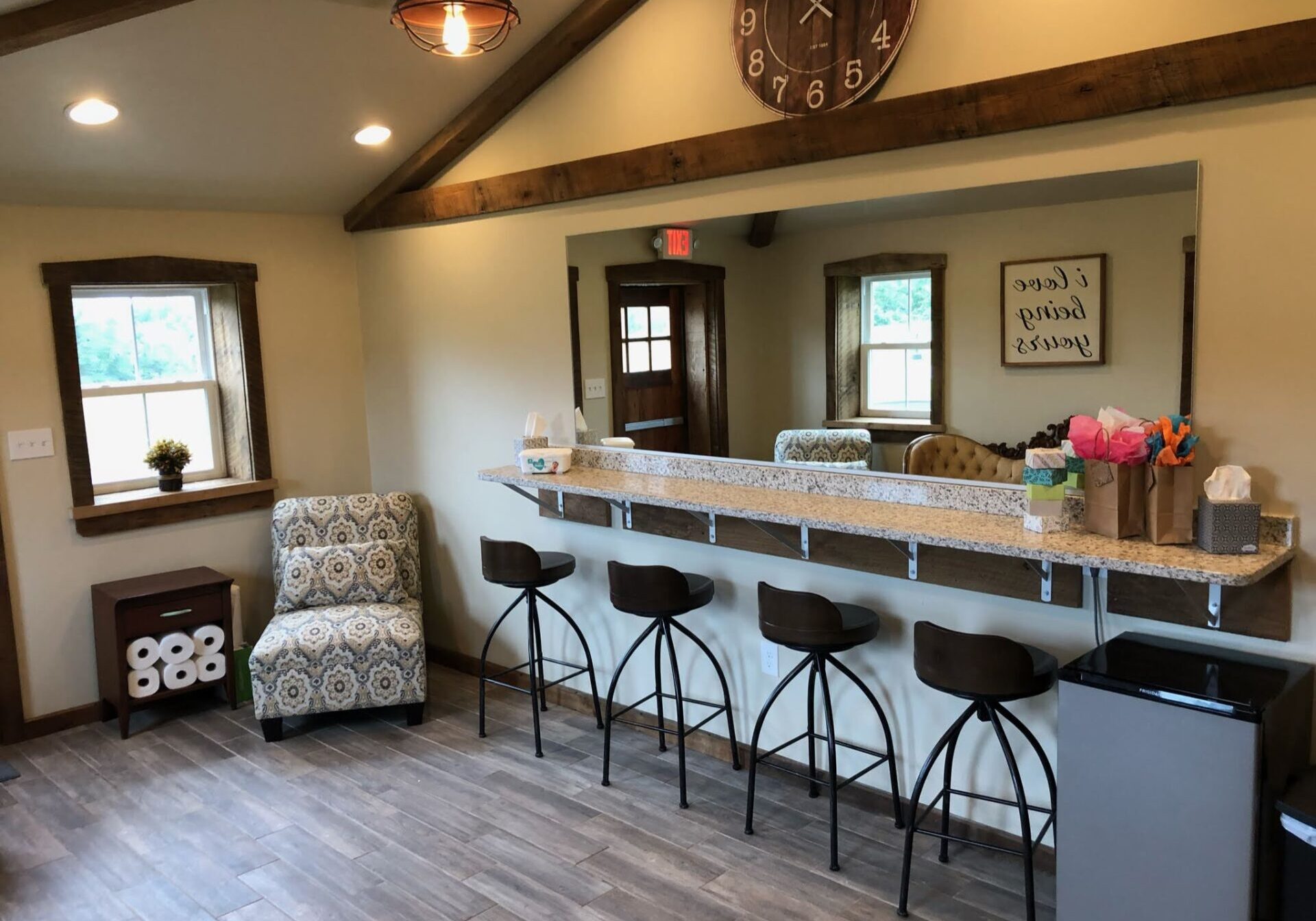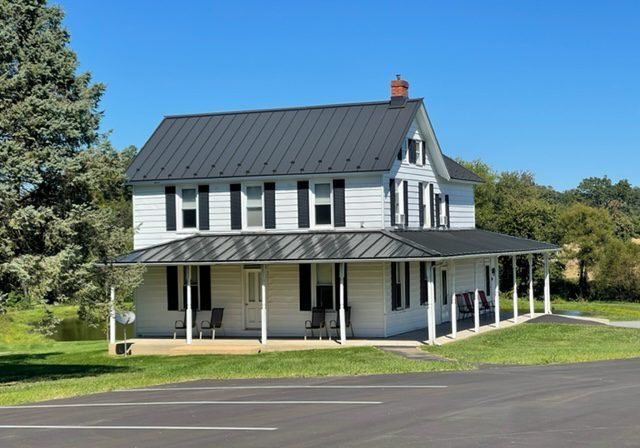 The original Farm House sits on the property and overlooks the pond.  It is the perfect place to get ready for your special day and just the right place to end the day so you don't have to travel.  The 3 bed, 1 bath house sleeps 6 so there is plenty of room for guests (unless you want it all to yourself!)
Weekend Wedding ~ included is a 3 night stay (Thursday - Saturday)
Daily Rental ~ NOT included in the Daily Rental but can be rented additionally (depending on availability) for $300/night with a two night minimum.
ALL OF OUR PACKAGES INCLUDE
Caterer Prep Room
Complete with stainless steel prep tables, dual sinks, refrigerator, freezer & ice maker.
An entrance to this room from the lobby and a door that goes directly into the barn, gives your food preparers plenty of space.  Entry to the deck provides access to the parking lot for ease of carrying items in, without walking through guest spaces.
Come and see the beauty and rustic charm of The Barn in person.  Fill out and submit our contact form to schedule a tour.