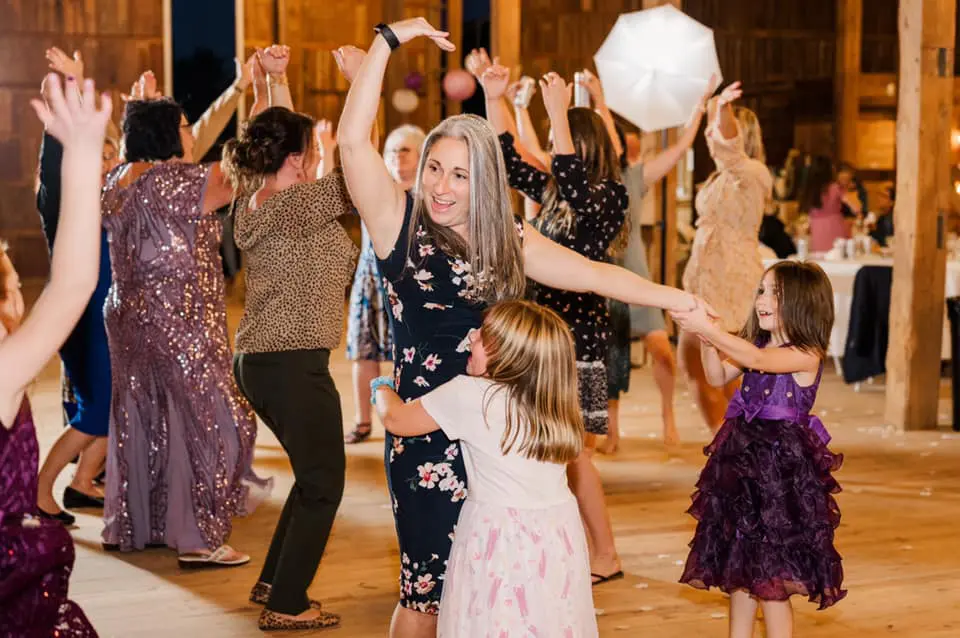 Discover the Perfect Event Venue for Your Festivities
The Barn of Nottingham was established in 2018 as the ideal event venue for any special occasion. Settled on acres of beautiful farmland and rolling fields, our unique space is the perfect backdrop for the celebration you have always dreamed of.
Breathtaking scenery, rustic charm, and modern comforts tie together here at The Barn of Nottingham. For more information about our amenities at our event venue, you can get in touch with us today.